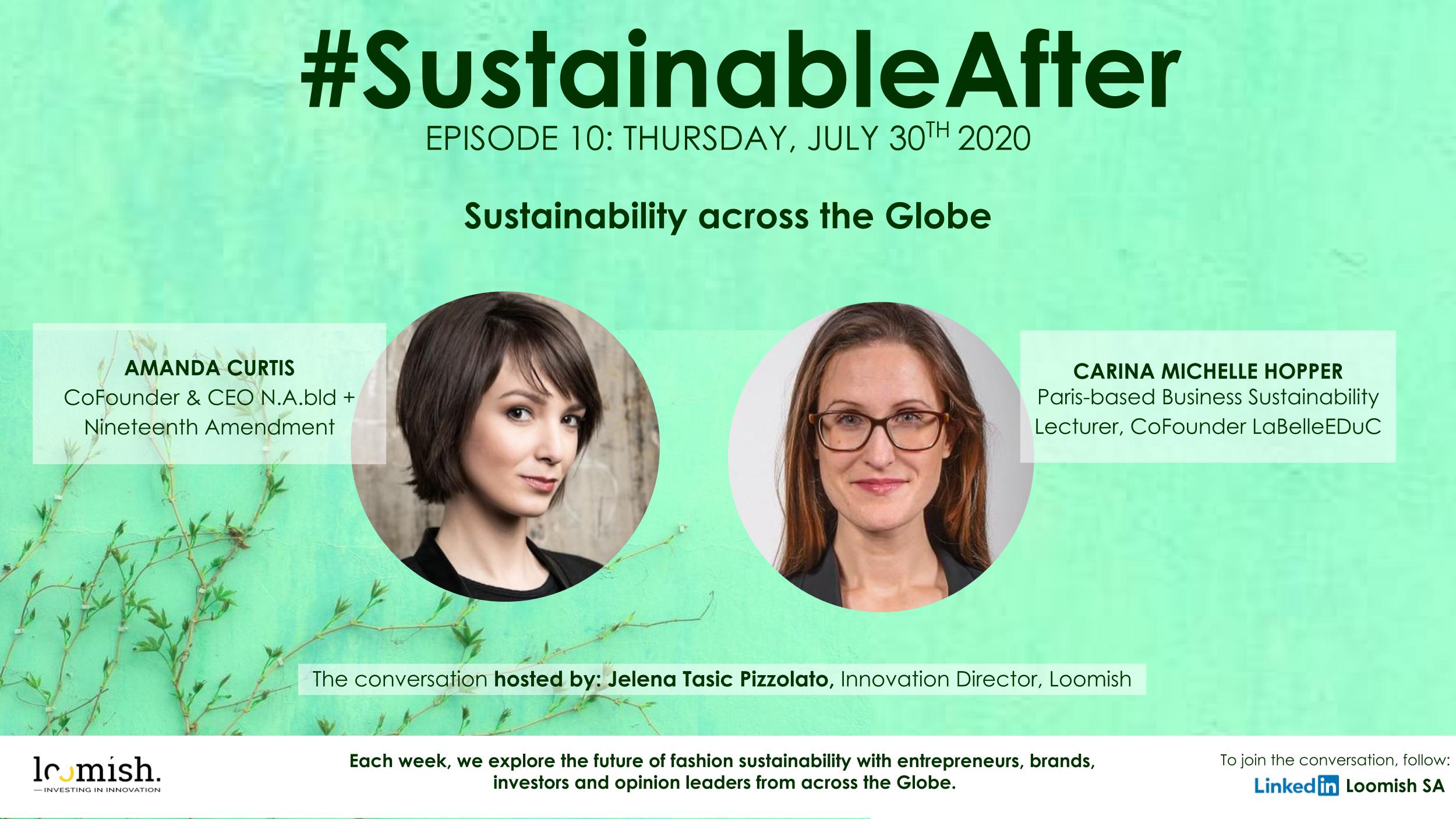 #SustainableAfter, Episode 10
Un-learning & learning for fashion sustainability: a powerful interplay to help us hack our way forward
"Change is the end result of all true learning."
Leo Buscaglia

Let's face it: a digital fashion show alone will not get us there.
It's been months that the fashion industry has been grappling with the existential crisis brought upon it by the pandemic ­­—arguably, it's currently more failing than succeeding at re-inventing itself on the go.
It's been years that the sector is aware of its enormous negative impact on climate, workers' well-being and biodiversity.
It's been decades ­­— if not centuries ­­— that the outdated supply chain and business models in fashion have not changed significantly.
What has the pandemic done to fashion so far? Two things. First, it threw the vast majority of brands into a twister of acute operational, logistic and revenue issues. Second, it has accelerated the underlying sustainability trend, largely, but not exclusively, due to the shift in the customer mindset.
That leaves us at the point where slowly persisting on the path of incremental change towards some better future models does not suffice any longer. According to HBR, incumbent brands often "focus too heavily on finding synergies (always looking for efficiency) rather than fostering radical experimentation".
But, this time around, it feels there's no time: neither for these businesses nor for the planet.
How does a multi-trillion-dollar industry mend itself on the go?
The 'box' is being shattered. All that's left is finally thinking out of it.
Imagine the amount of courage, cash and failure that introducing a few substantial non-incremental changes would inflict.
Yet, sustainability in fashion is a necessary transformation, as some big brands have already understood.
There's one safe place to start from, though.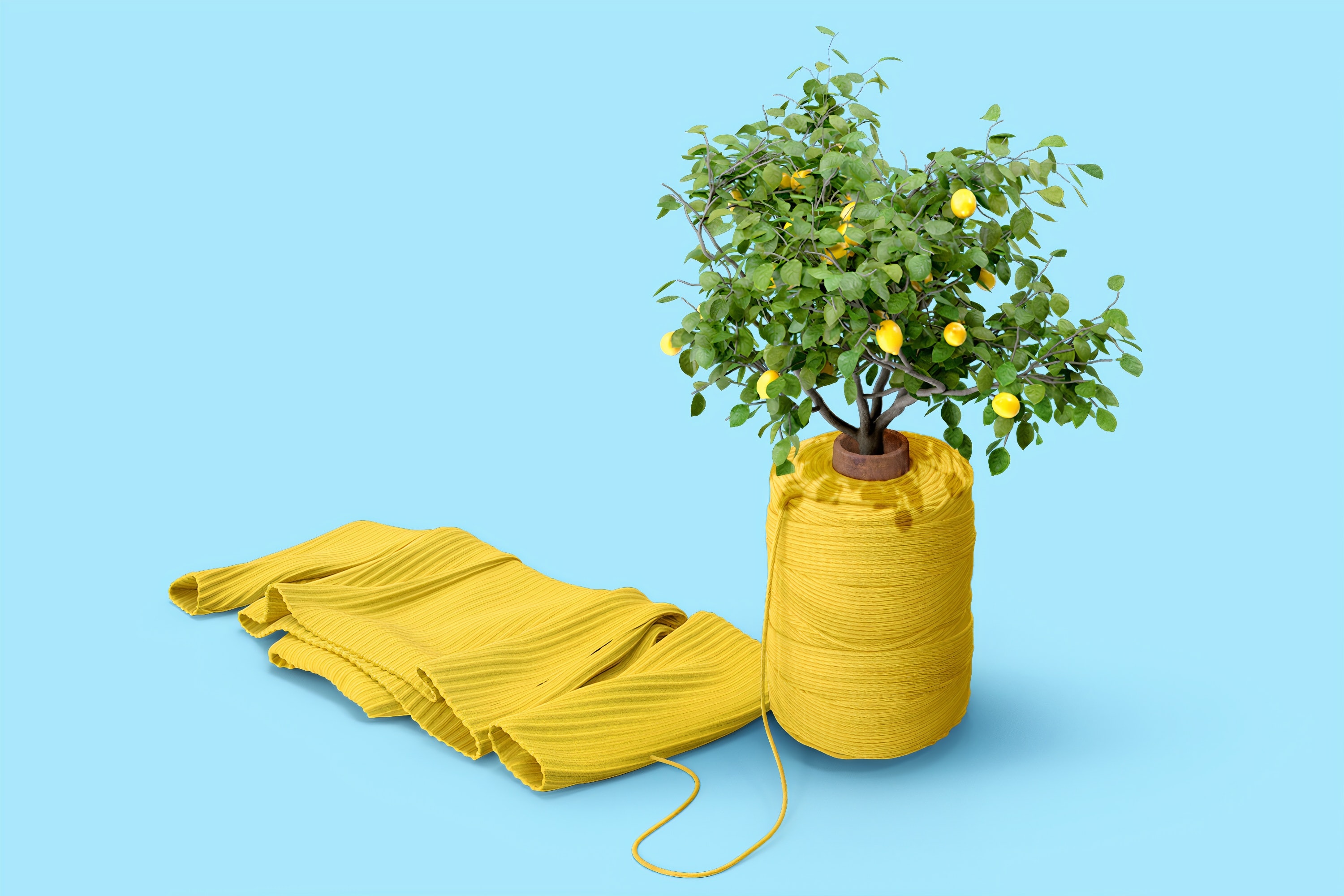 Fundamentally, for any change to truly take place, people need to learn and adopt new models, while unlearning their old ways. It is only in the right interplay of the two that the fashion industry can be mended towards a more sustainable version of itself.
Unlearning.
So far, innovation in fashion has been quite sporadic and fragmented.
According to recent estimates by Fashion for Goodand Boston Consulting Group, "Fashion needs to spend $20 billion to $30 billion annually on sustainability for transformative change — enough to accelerate progress in line with guidelines such as the Paris Agreement and Sustainable Development Goals — to occur. Yet, Crunchbase estimates that just $600 million has been invested in fabric-focused start-ups over the past three years."
While the industry still needs to gain momentum, there are pockets of initiatives scattered around the Western world, where start-ups are trailblazing new ways in which innovators can work with fashion giants.
One such example is N.A.bld, an American design-to-delivery production platform, enabling quick-turn production management and inventory-free retailing.
In our webinar conversation, their inspiring founder, Amanda Curtis, a Forbes 30-under-30 among else, reveals how they went from serving young, more agile brands, towards working on colossal projects with Disney, Macy's and the iconic fashion competition series, the NBC's Project Runway.
According to Amanda, it has a lot to do with helping brands rethink their supply chain: "We launched a course where brands can rethink the models of how to get things made. It does require a little bit of unlearning. What we do is not a traditional approach and we found it necessary to create this course to teach some of the new concepts and new methodologies for going forward with more sustainable supply chain," explains Amanda.
It is exactly in this arising dynamic where brands are open to being 'trained' by innovators that the hope for the industry lies.
Since innovating efficiently from a position of an incumbent is highly improbable, a significant impact will take place only as more brands start embracing the uncertainty of unlearning, redesigning and – as the hashtag of the year nicely puts it – building back better.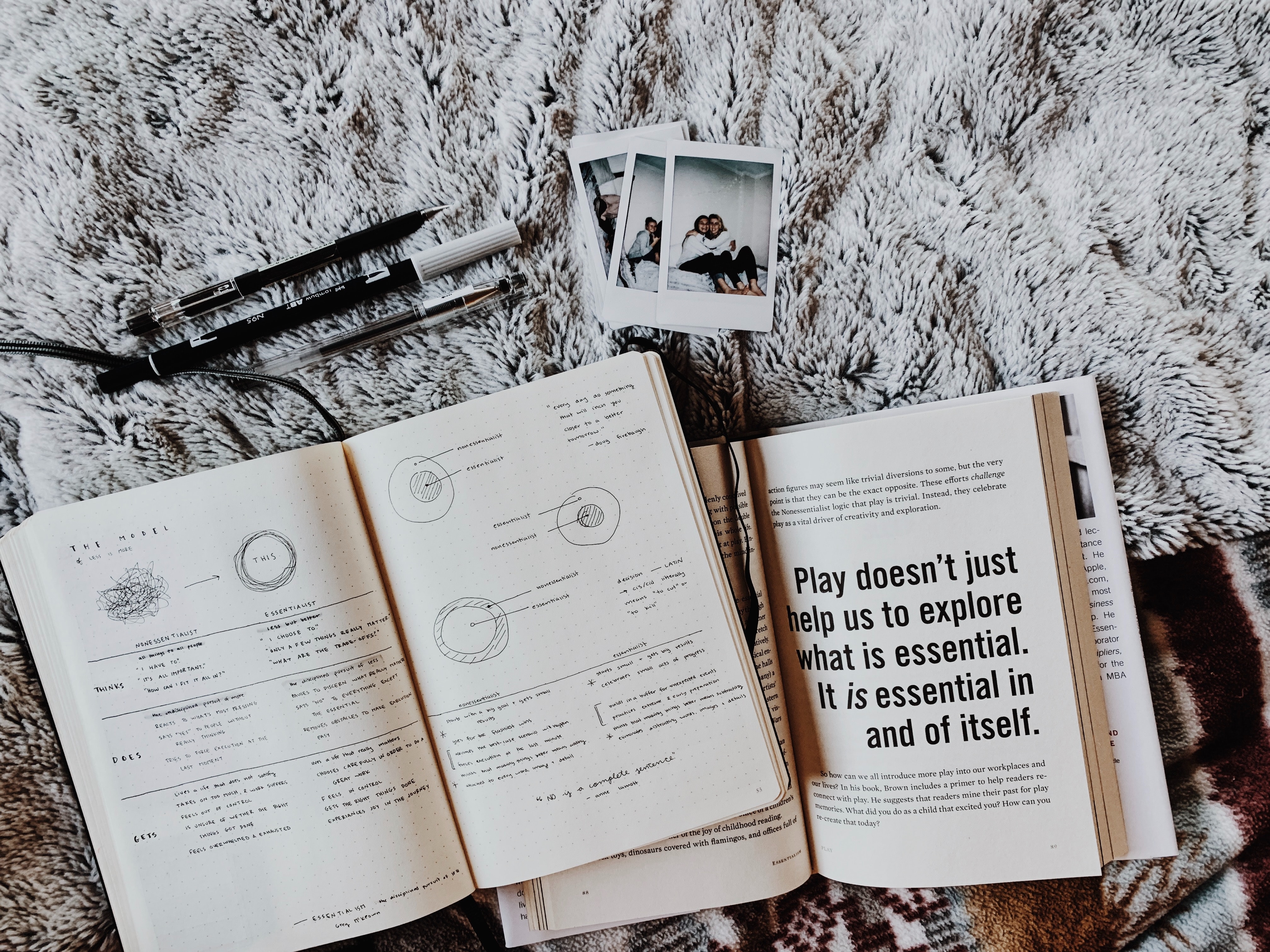 Learning.
"Throughout the course, we did not have a single lesson on innovation", I was recently told by a fresh master's graduate from one of Europe's leading fashion schools.
Shiny exceptions apart, but as is the case with fashion's somewhat obsolete supply chain practices, there is also ample room for improvement in the ways the industry educates its future leaders.
How is the current curriculum equipping them for solving the increasingly burning issues in an already complex industry?
It is universities that play a crucial role in fostering and embedding a sustainability mindset in the decision-makers of tomorrow.
"Higher education programs have this huge power and this huge responsibility to change what happens later on in the boardroom and to change the decision-making throughout the industries," confirms Carina Michelle Hopper, Business Sustainability Lecturer teaching in several business schools in Paris, including ESSEC Business School and ESMOD Fashion Business School.
Jokingly, during our webinar, she also admits that the reason she teaches at more than one place is that there is a lack of academic experts in this arena.
To address that gap, Carina recently co-founded LaBelleEduc, with the goal of training and guiding higher education institutions on the path to state-of-the-art sustainability integration in their curricula, across sectors. Higher education institutions have the potential to accelerate sustainable practices globally via integrating sustainability content throughout their programs, as she explains further:
"There hasn't been such a focus on teaching [sustainability] as there should have been.
That is why the biggest initiative of LaBelleEduc is a sustainability label that we are creating in cooperation with AFNOR, the French representative member of ISO, to assess and measure the impact of that sustainability teaching will have later on.
We are launching this year with our first programs. It hasn't been done yet because it is a difficult thing to measure, but that's the challenge that we have ahead of us."
Change is the end result of all true learning.
It's hard not to get overwhelmed by the amount of learning and unlearning that needs to take place in order to move the needle towards a more sustainable world.
"Each of us should focus on our own circle of influence", a wise woman told me.
Listen to the full conversation here>>>>>