At Loomish we unleash the power of our network to retrieve fresh, first-hand, and relevant information about the markets we are active in. Additionally, we use a unique mix of ad-hoc qualitative and quantitative research to complete and make our findings more sounding.
EXPANSION AND GROWTH IN SWITZERLAND AND NORTHERN ITALY
We help international companies understanding the
potential of the Swiss and Northern Italian market in
terms of sizing, partnerships, talent acquisition,
innovations incentives and business operations setup.
Analysis of Swiss operations setup
Market understanding and market potential
Scouting of business opportunities for local investment
Identification of target customer profiles
Talent sourcing
Partner scouting and due diligence
Facilitate access to institutional funds for innovation and R&D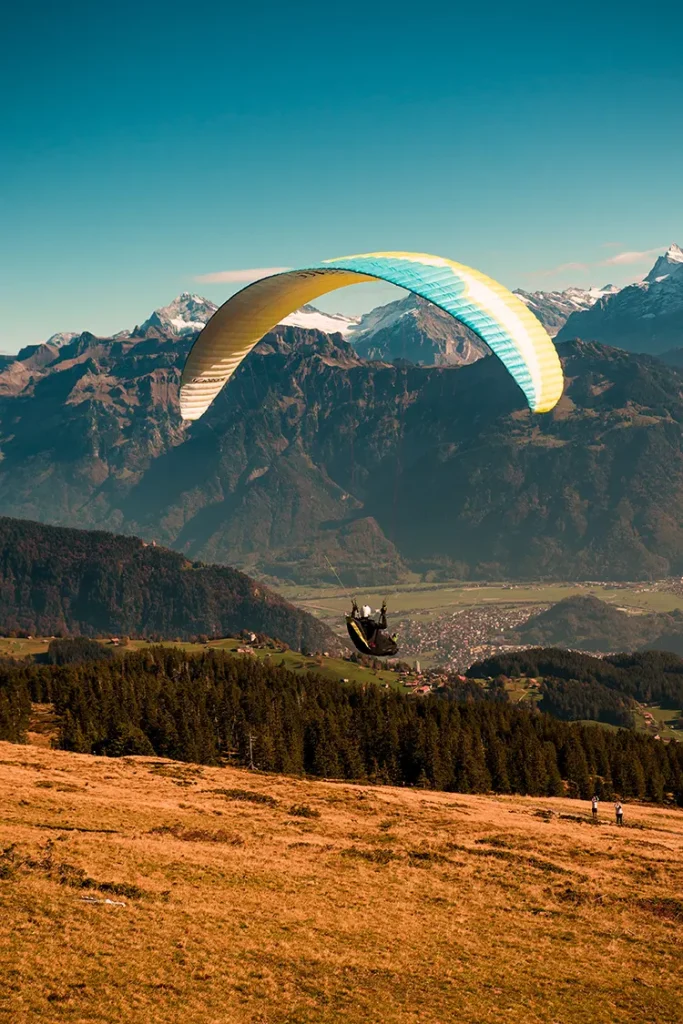 Digital due diligence
We advise brick-and-mortar companies or traditional
investors in assessing the digital capabilities or potential
of a company that is being targeted for acquisition or
partnership.
Assessment of companies' digital strategy
Analysis of people, infrastructure and processes
Evaluation of sales and marketing
OPEN INNOVATION
We help companies setup and run their innovation
programs, through the identification and assessment of
innovation opportunities and promoting awards
Assessment of innovation opportunities
Co-innovation programs
Tech scouting / awards
Loomish is a proud partner of